An exclusive interview with Zeng Ying, a research expert in the field of construction engineering: d
classification:

Dynamic
2022-07-06 18:30:35
【Summary description】feel like I have enough time." This is the personal feeling of Zeng Ying, a well-known scientific research expert in the field of construction engi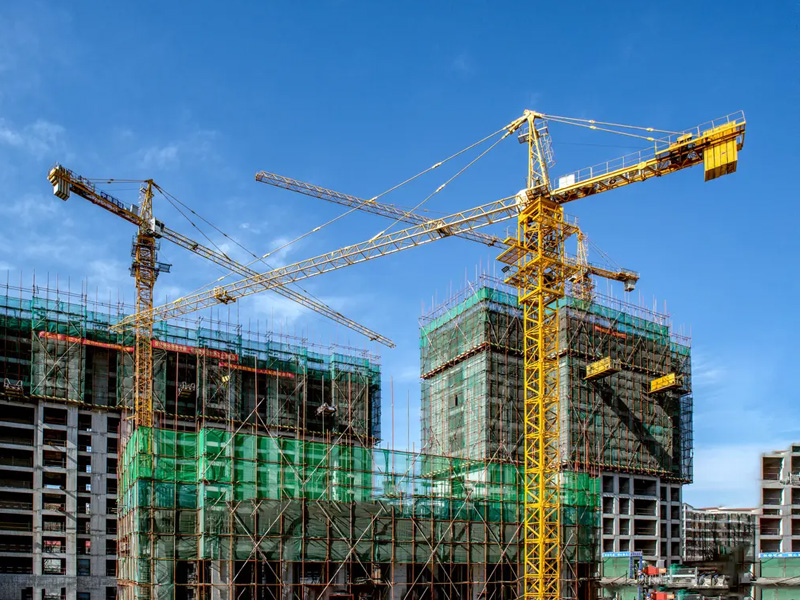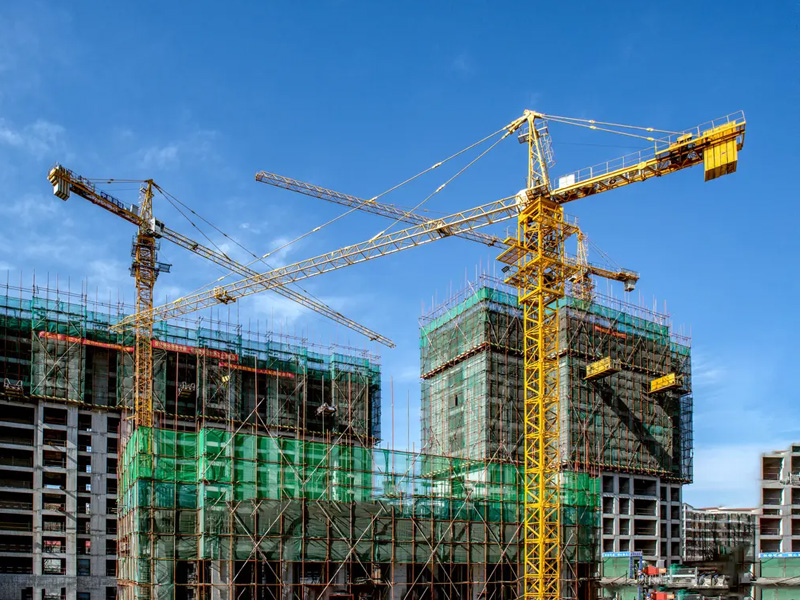 An exclusive interview with Zeng Ying, a research expert in the field of construction engineering: d
【Summary description】2022-07-06 18:30:35
"I don't feel like I have enough time." This is the personal feeling of Zeng Ying, a well-known scientific research expert in the field of construction engineering, when she conquered the key core technology of "building power engineering quality assessment and management system based on cloud model".
In Zeng Ying's opinion, in the field of construction engineering, the power engineering construction project is a complex project with multiple parties, multiple stages and multiple elements, which has the characteristics of complex variability, unexpected accidents and special uncertainties, etc., all of which bring great challenges to the quality management of power engineering. How to find engineering quality defects in time and ensure the standardization and efficiency of engineering quality management is always a difficult problem faced by construction enterprises, which restricts the rapid development of construction engineering industry.
In order to improve the efficiency of building electrical engineering quality management and level, Zeng Ying relying on years of practical experience and strong scientific research ability, first to carry out intelligent management system of research work, overcome the difficult technical improvement and mode innovation, finally developed the "architecture based on cloud model power engineering quality assessment management system", Its reliability, precision, ease of use, integration ability, the ability of data processing and other key indicators far exceeds the existing technological achievements at home and abroad, not only to achieve the efficient and intelligent management of building electrical engineering quality, and construct systematic construction of power engineering quality management evaluation system, the construction engineering project management level of continued ascension and intelligent development is of great significance.
The reason why "Cloud model-based construction power engineering quality Assessment Management system" can become a breakthrough scientific and technological achievement to promote the development of the industry is that the system breaks through the technical bottleneck of index weight calculation and evaluation system construction and creatively combines G1 method and cloud model. Build organization standardization, standardization, entity quality standardization management behavior such as multidimensional power engineering quality management evaluation index system, can automatically calculate each index weight value and the cloud characteristics, form a dynamic evaluation cloud cloud distribution of characteristic value and visualization, intuitively reflect the different blocks the quality problem of the electric power engineering and management weak link, Then the intelligent evaluation of power engineering quality management level, truly realize the overall control of power engineering quality and construction process, but also for the quality management of "good award, bad punishment", targeted to carry out the construction of power engineering quality management system to improve the work provides a reliable information basis.
At present, "building power engineering quality assessment and management system based on cloud model" has become a benchmark scientific and technological achievement in the field of intelligent management of building engineering in China. As Zeng Ying would expect, the system in a wide range of application brought the extremely strong application advantages, can not only in a short period of time to accurately detect the quality of electric power engineering, quality hidden trouble in time, will also be able to feed into the construction of the entire project cycle, build up beforehand, matter and afterwards the whole process of quality management system, The construction rework rate is controlled within 0.32%, reducing more than 30% of the construction cost for the enterprise, making the project quality significantly improved, bringing considerable economic benefits for the construction enterprise, and contributing an important force to the high-quality development of the construction engineering industry.
As we all know, technology research and development is not easy, and it is even harder to promote the industrialization of scientific and technological achievements. In the face of this "difficult and right" thing, Zeng Ying said: "the first driving force of the development of the science and technology innovation is leading the industry, as a science and technology workers, should start from the industry urgently needs and long-term needs, strive to solve the most critical and most in need of science and technology, does not fear the difficulty, brave in exploitation, contribute strength for the industry of science and technology progress!" This is a sincere and moving inner monologue, but also a thought-provoking belief in life.
In this era of intelligent transformation of construction engineering, Zeng Ying shows the pioneer nature of promising and resolute. Review of years of research experience, Zeng Ying always focus on construction engineering cutting-edge technology and innovative applications of advanced theory, deep tillage key core technology breakthrough, independently developed a series of transformational, leading technology, through the key in the development of industry "wall" and "pain points", as the rapid development of construction industry with a number of high-quality supply of science and technology, He is a true pioneer in technology.
Looking forward to the future, Zeng Ying said it will continue to carry out scientific research in the field of construction engineering, in order to promote the innovation of science and technology industry as the mission, actively explore with big data, 5 g, neural network as the core of modern technologies such as dynamic construction intelligent management system, deepen the wisdom of the construction industry change, in the new research journey again! (By Jiaxin Wang)
Copyright: Wuxi Qianqiao Construction & Installation Engineering Co., LTD. All rights reserved 苏ICP备14026746号