Management Team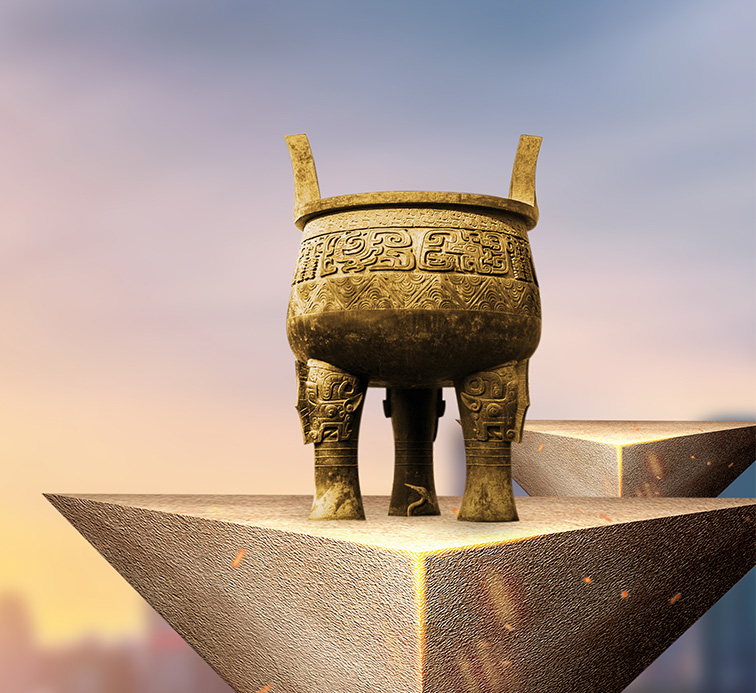 Management team
Our company has more than 1000 skilled employees, including more than 100 management personnel. There are more than 150 technical personnel with professional titles, including more than 10 senior engineers, 35 engineers, 100 junior professional titles, more than 40 project managers with certificates, including 5 first-level registered builders and more than 30 second-level registered builders.

Our company will make a comprehensive evaluation on the reputation, professional level and management ability of the project managers to be sent to the project Department. Only after all the leaders of the company have passed the appointment can they be appointed.

In construction engineering, for example: three project managers have a higher degree, are all graduated from the department of civil engineering, career in the project manager has for many years, have worked as a project manager of large and medium-sized projects, construction projects have been rated as high quality structural engineering, wuxi in wuxi city civilization construction, construction management, in strict accordance with the drawings and specification requirements in do beforehand control, There has never been any rework phenomenon. Since the completion of the project, there has been no quality complaint or quality repair, which has been praised by the owners and other users.
Scan the QR code to read on your phone